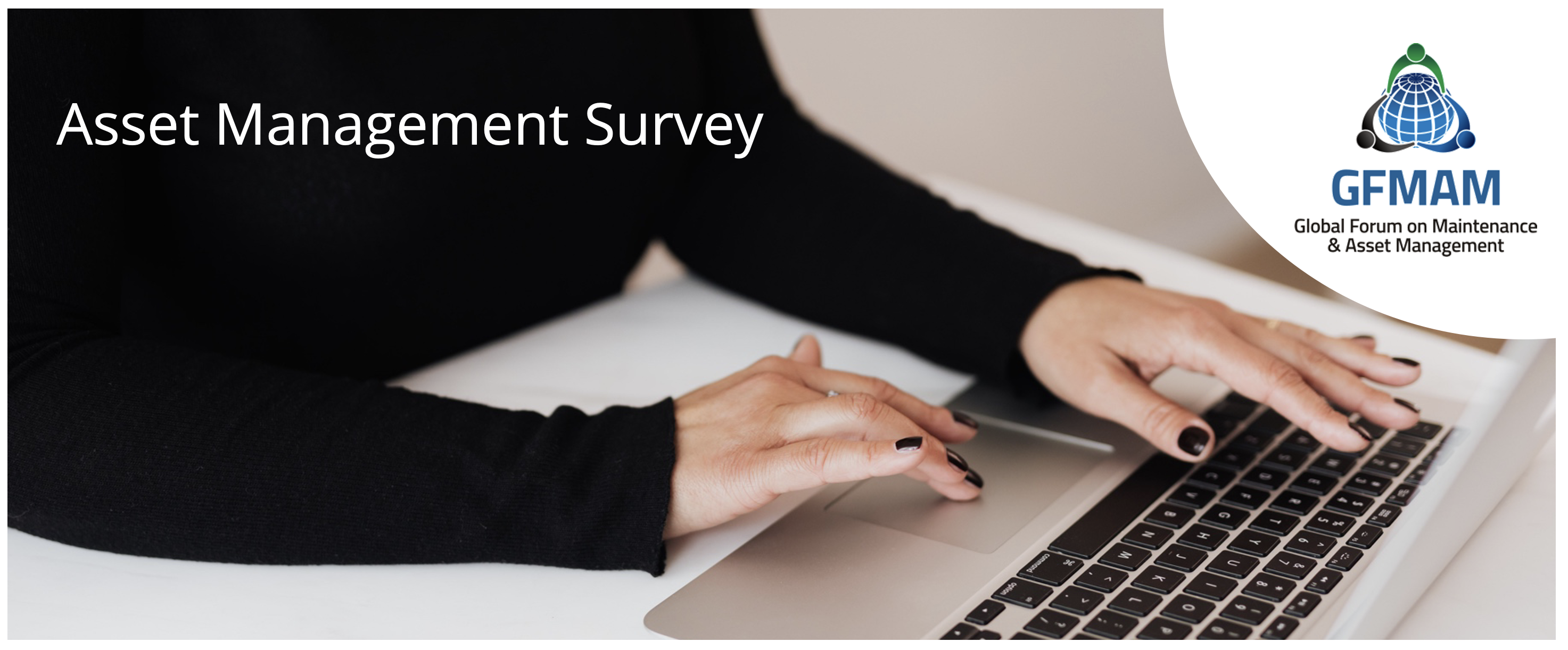 The Global Forum on Maintenance and Asset Management (GFMAM) has a diverse and extensive network, with 13 prestigious member societies spread across various regions of the world. These societies represent many professionals operating in diverse industries, each bringing unique perspectives, practices, and levels of expertise in the realm of Asset Management.
Given this vast geographical and industrial spread, GFMAM is uniquely positioned to capture insights and data on pertinent topics in the Asset Management sector. Recognizing this potential, we are embarking on an ambitious project aimed at charting the current state of Asset Management across the globe.
The purpose of this survey is to harness the collective knowledge and experience of GFMAM's member societies, offering a comprehensive overview of Asset Management practices, challenges, trends, and maturity in different regions. The data collected will be meticulously analyzed and subsequently presented in a free report. This report will not only reflect the status quo of Asset Management in the represented regions but also will serve as a resource for benchmarking, strategizing, and forecasting future directions in the field of Asset Management.
Through this endeavor, GFMAM aims to provide greater collaboration amongst its member societies, enhance the sharing of best practices, and ultimately elevate the standards of Asset Management worldwide. We invite all our professionals to participate in this short survey, ensuring that their expertise and insights contribute to this global dialogue.